Managing a Next Generation Data Center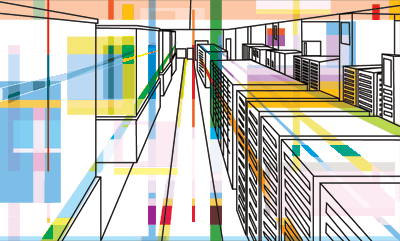 What will the next generation data center look like? Why do CIOs often have a hard time getting an accurate or complete view of resources available in the data center? What solutions are available to do this? Get answers to these questions and more in this expert podcast.
Podcast
Download MP3 (10mb)
Podcast produced in partnership with TechTarget SearchCIO.com
Ben Grimes biography
As the Avocent Chief Technology Officer and Senior Vice President of Corporate Strategy, Ben Grimes is responsible for serving the product development and direction of Avocent to best serve its thousands of enterprise customers. He also establishes the technical direction for the company by proactively evaluating companies and technologies pertinent to the future of the company and the industry. Prior to joining Avocent, Grimes had a 17-year career with IBM, most recently in the appointed position of Distinguished Engineer, an executive position held from 2002 to 2007. In that role, he served as lead architect for software development for IBM xSeries and blades. Grimes holds a bachelor's degree in electrical engineering from Purdue University.
He is also a featured speaker at the IT management conference, where he will talk about when IT and facilities merge: designing and managing next-gen data centers.