CIO Advice: IT Strategies in a Bad Economy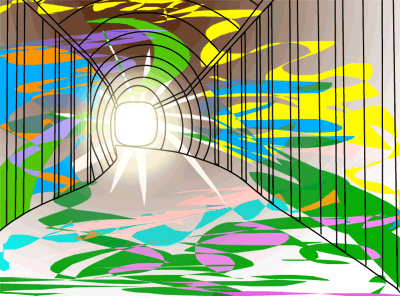 In a bad economy, CIOs need to re-asses their IT strategies. They can do so by addressing some key questions, such as how important is ROI to project success? Is there enough time budgeted for innovation? And how can you initiate projects that correlate to the company's success?
Podcast
Download MP3 (5mb)
Questions addressed in the podcast include:
How can CIOs draw a direct correlation between the projects they manage and the company's future success?

How can CIOs help their teams stand out as technology innovators?

How important is ROI still for project approval?

Podcast produced in partnership with TechTarget SearchCIO.com
Pamela Rucker biography
In her current role as vice president of IT at Houston-based PSC, Rucker has responsibility for all IT governance, business applications and IT shared services for the enterprise. Prior to joining PSC, she worked in several industries managing enterprise initiatives for Fortune 500 firms including JP Morgan Chase, IBM, General Motors Co., First Union and Nabisco. She has also led initiatives for General Electric Capital Corp., The Dun & Bradstreet Corp., GMAC and Cingular.
Rucker has been a featured speaker at Forrester Research Inc.'s Technology Leadership Forum and will be a speaker at the upcoming IT Management Conference.